Discovering Life on Two Wheels
Callum has found that living a life on two wheels has helped keep him grounded and the trails and routes he chose has marked several remarkable milestones in his personal life. He's mapped his way through university, different jobs, marriage and family. According to Andy at each and every phase of his life, cycling has kept him grounded moving forward in a more motivated and positive way in life.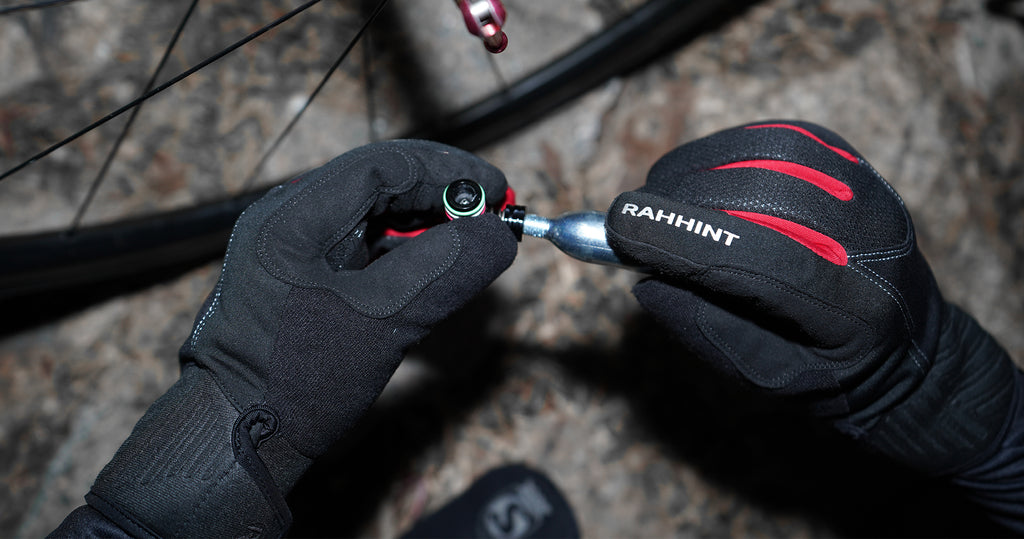 "Simply just getting on my bike and cycling to wherever I want has been a part of my life," said Callum. "It's really made a difference to my life and changed my perspective and attitude towards everything. Once you hop on a bike it most definitely changes the way you see the world".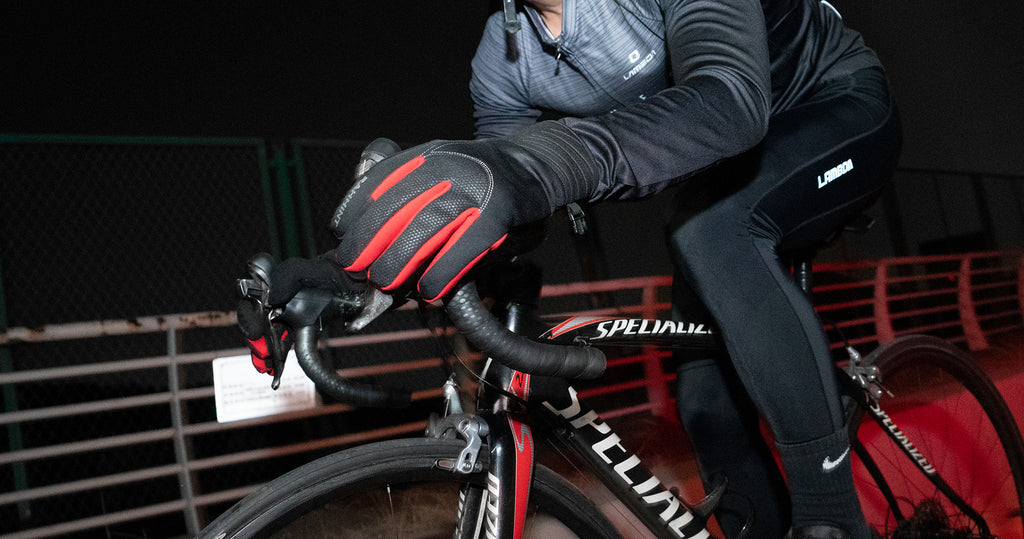 Callum found a sense of freedom when it came to cycling. He was never into cars like the guys, during his time at university cycling became his main form of getting around and really his only form of transportation. In his spare time, he often just surfed the net to find new cycling routes to conquer and add to his bucket list of things to do. His first long distance ride was The Caledonia Way, a stunning 234-mile long-distance bike route through Scotland's amazing countryside. It was after this trip he decided cycling was for life.
Callum became a cycling enthusiast taking on the wild paths whenever he had the chance to escape the busy city life. When his career took off and his cycling adventures were becoming restricted to the weekends he decided to look into routes and trails that could be stretched over the weekend. Taking his wife and friends on the shorter trips it became a regular cycling trip when they began planning cycling adventures and rides to 99-mile route in Scotland to discover the lochs and glens of the Scottish Highlands. With the trails beginning in Callander and finishing in Pitlochry.
Having the luxury to set off on long cycling trips is not something that everyone has the time or money to do but "cycling is something is definitely something that you can do for life and it's a wonderful experience", he said. "Getting on your bike and discovering what's out there and connecting with different communities, people, cultures, scenery and adventure is what it's all about", said Callum.
Over the years he's decided to take on different trails across the world and continue his cycling adventures wherever they take him. Life is a beautiful ride every adventure is filled with new memories.